CHIKARA Aniversario Coming This May!
Categories: Chikara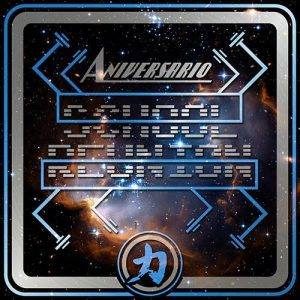 On May 27th Chikara Pro celebrates its 15th Anniversary with its annual Aniversario show. Filsinger Games is helping celebrate by releasing the latest in the line of CHIKARA game packs, with the CHIKARA Aniversario 8-pack!
This unique 8-pack will celebrate both the early days of CHIKARA and the future ahead. 4 classic CHIKARA characters will be represented along with 4 of the promotion's up and coming stars. Stay tuned for the next few weeks as we release the names in this pack. Promoter Prime will also get into CHIKARA fun with both classic and current CHIKARA stars in the May release.
The CHIKARA Aniversario pack will be at the CHIKARA Aniversario School Reunion Event on May 27th, and will begin mailing everywhere else on May 31st!