Come See Us on Our Summer Game Tour in 3 U.S. Cities!
Categories: Company News
Filsinger Games is hitting the road this summer on both coasts! No excuses…come see Tom and the gang in person to celebrate Filsinger Games madness! And to celebrate the coming release of the latest Champions of the Galaxy epic expansion, KINGDOM COME 2134, we're calling it the "Kingdom Comes to You Tour!"
PITTSBURGH, JULY 13-15, GALACTICON
Our amazing annual GALACTICON convention takes place in Pittsburgh on July 13-15. We're posted about this already but it'll be a wild weekend of new game releases, tournament action, and a live wrestling show on Saturday evening. The latest and greatest Champions of the Galaxy expansion: KINGDOM COME 2134, will be released on Friday at midnight. That's to say nothing of the rest of our incredible new releases. See you there! For more info go here.
DETROIT, JULY 19, PANDEMONIUM GAMES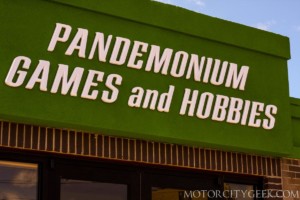 Tom will be at Pandemonium Games and Hobbies in Garden  City, Michigan (near Detroit) on Thursday, July 19 from 6:00 – 8:00 pm for game demos and other wild and crazy happenings! Stop by to chat with Tom and play some matches along with new game fans. Tom will have KINGDOM COME 2134 on hand as well as Legends of Wrestling and our great Indie releases! For more info go here.
PHOENIX, AUGUST 10-12, GAME ON EXPO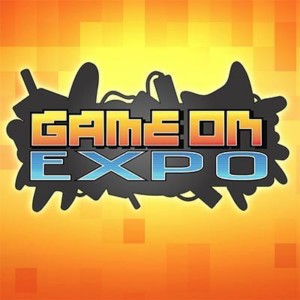 We're taking over the southwest and it continues with the popular Game On Expo on August 10-12 at the Phoenix Convention Center. Tom will be there as a special guest and he'll be involved in a game panel sharing humorous quips and wonderful words of gaming wisdom. That's to say nothing of game demos, tournaments, and prizes at the Filsinger Games booth. If you live in Arizona or any neighboring state, don't miss it! For more info go here.
WE'RE NEVER AT REST HERE AT FED HQ! IT'S GOING TO BE A HOT SUMMER (AS A FAMOUS VILLAIN ONCE SAID). DON'T MISS THE "KINGDOM COMES TO YOU TOUR" AND VISIT WITH TOM AND PLAY PLAY PLAY THE GAMES!