Filsinger Games T-shirts Available From Fully Gimmicked!
Categories: Company News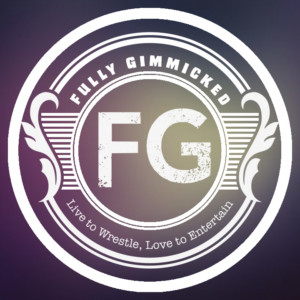 Filsinger Games is proud to announce that it is working with pro wrestling apparel company Fully Gimmicked to release a number of awesome T-shirts for Filsinger Games fans.  It's been a while since Filsinger Games has regularly offered T-shirts, and now with its partnership with Fully Gimmicked fans have a variety of sizes, colors and styles to choose from to customize their unique Filsinger Games inspired shirt!
The initial design choices include the Filsinger Games logo and throwback tees featuring the original Champions of the Galaxy logo and the iconic original Wolf T-shirt (available in blue of course).  Be on the lookout for more designs in the future.  Be sure to join in the conversation on our message board to tell us what shirts you would like to see and help vote for the next shirt we release!
Go to fullygimmicked.com/filsinger-games to order your shirt now!