Did you think our holiday releases were great? THEY WERE! But how about celebrating game releases again this spring! 2016 is a big year for Filsinger Games with the 30th anniversary of Champions of the Galaxy coming this summer. http://cialisfromcanada-onlinerx.com/ But the party starts early in April with the release of our Spring Fever package! We have 3 new releases that Filsinger Games fans will be excited to see!
First is EVOLVE 3, the latest expansion set for the great independent promotion and also one of our most popular games. This 8-card set will feature some of the best technical fighters on the international wrestling scene today!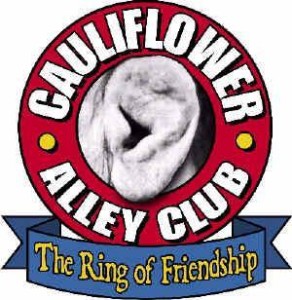 As if that's not good enough, there's CAC REUNION 2016, our second game edition honoring the Cauliflower Alley Club, the Fraternal Order of Professional Wrestling! 6 CAC luminaries will be immortalized in this game edition and the game pack will see cialis and viagra reviews its official release on April 11 at CAC Reunion 2016 in buy pain pills online pharmacy Las Vegas!
It'll truly be a blazing spring with the release of the second 80s MANIA WRESTLING game pack, based on the popular app from Checkmate Creative. 8 more wild and wacky 80's pop culture influenced wrestlers are on the way to add to your growing 80s Mania Wrestling fed! generic cialis canada Totally radical! All 3 games will be available for preorder on March 28, with games mailing by April 20. Filsinger Games Spring Fever. pharmacy tech degree online it's infectious! Watch for sneak previews on Twitter and Facebook leading up to release! BEST GAMING SPRING EVER!