Filsinger Games fans rejoice!  Promoter Prime has returned in 2018 and is bigger and better than ever!  The Filsinger Games subscription card service features cards from Legends of Wrestling, Indie Wrestling and Champions of the Galaxy.  Now game fans can choose which of the 3 product lines they want to subscribe to or can purchase all 3 products for even more savings!  Promoters can choose from printed tabletop cards, Filsinger Games Online cards or purchase a combo of both for even more savings!  See the bottom of this post for all the ordering options!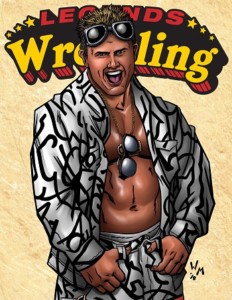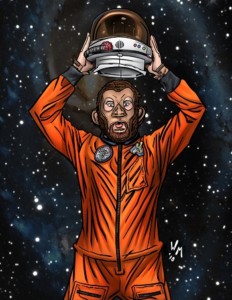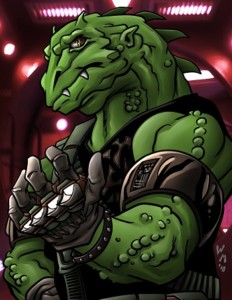 Cards will come out 3 at a time, 4 times per year.  The 1st Quarter cards in each line are:
Q1 2018 Legends Prime: Brian Christopher, Jerry Lynn, Boris Zhukov
Q1 2018 Indies Prime: Space Monkey (Alpha-1), Priscilla Kelly (EVOLVE), Nytehawk (CHIKARA)
Q1 2018 Champions of the Galaxy Prime (Eternal Champions): Psyclone, Tongsoon, Galactic Punisher
To see all the artwork, please visit the Promoter Prime 2018 Info Page.
To order any or all of the Promoter Prime 2018 products please click the appropriate product link below.
PROMOTER PRIME Bundle 2018 Combo (Tabletop and Online)
PROMOTER PRIME Bundle 2018 Online Version
PROMOTER PRIME Bundle 2018 Tabletop Version
LEGENDS PRIME 2018 Combo (Tabletop and Online)
LEGENDS PRIME 2018 Online Version
LEGENDS PRIME 2018 Tabletop Version
INDIES PRIME 2018 Combo (Tabletop and Online)
INDIES PRIME 2018 Online Version
INDIES PRIME 2018 Tabletop Version
COTG PRIME 2018 Combo (Tabletop and Online)
COTG PRIME 2018 Online Version
COTG PRIME 2018 Tabletop Version