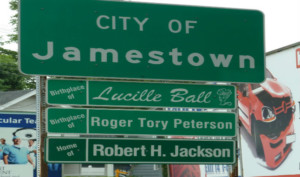 A Filsinger Games tradition started in 1990 with its annual summer convention GalactiCon. Now after 2 years away from its traditional home, GalactiCon returns to Jamestown!
Convention Information
Date/Time:  Saturday July 8th 11AM – 7PM
Location: Jamestown Community College, Hamilton Collegiate Center, 525 Falconer Street, Jamestown
Cost: $20, includes pizza, drinks and dessert
Featuring:  All your favorite GalactiCon Tournaments, Trivia, Auction, Q&A and more!
Download the Official program with all details Here: Galacticon 2017 Program
Hotel Options Nearby
Red Roof Inn Falconer- 716-665-3670
Best Western Plus Downtown Jamestown – 716-484-8400
Comfort Inn Jamestown – 716-664-5920
Weekend Schedule of Events
Friday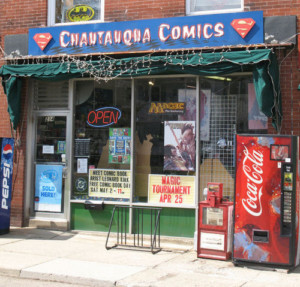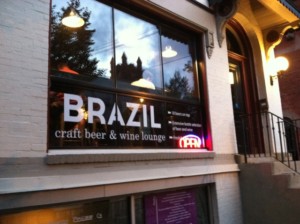 5:00 PM – Chautauqua Comics: 214 Fairmount Avenue, Jamestown.
The first chance to play against fellow promoters before the main convention begins. This tournament will feature wrestlers from Broc Atkinson's New Dimensions Wrestling! Winner gets a special prize.
6:00 PM – Brazil Craft Beer and Wine Lounge: 10 E 4th St, Jamestown
Grab some food and drinks with fellow promoters and Tom Filsinger himself. This is also your first chance to get a copy of GWF Regime Change 2133.
Saturday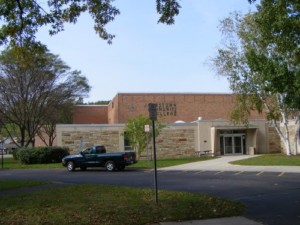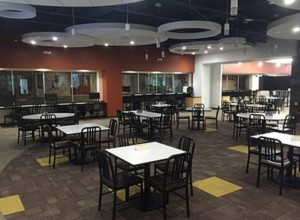 11:00 AM to 7:00 PM – Jamestown Community College: 525 Falconer Street, Jamestown
The main event of the weekend GalactiCon! The convention will feature a number of game tournaments including the grand championship, the GalactiCon Cup! Also featured will be a Trivia Contest, charity auction and special Q&A with Tom Filsinger. Your convention fee will also cover lunch, snacks and drinks on Saturday afternoon.
Sunday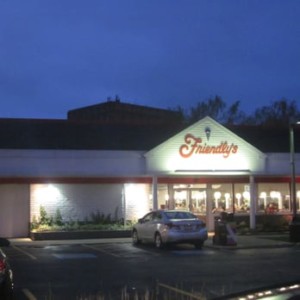 10:00 AM – Friendly's: 10 S Main St, Jamestown.
Grab a last meal with friends and maybe roll one last tournament too.