Get Started with Filsinger Games
Welcome to the world of Filsinger Games!  Here's your chance to run your very own wrestling promotion.  You create the feuds and storylines, you book the matches and control all the action with wrestling's greatest card and dice simulation game!
Our Three Main Product Lines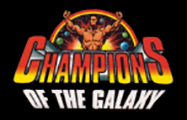 The classic game set in the future. Sci-Fi and Comic Books meet wrestling!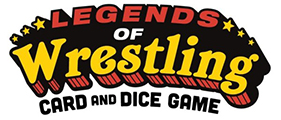 The greatest real-life wrestlers of all time in one game. Book amazing dream matches and relive classic feuds!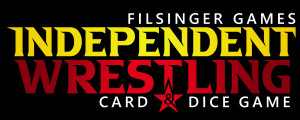 Our Indie wrestling sets let you bring in today's megastars and tomorrow's legends for incredible battles!