The biggest weekend of the Filsinger Games year is GalactiCon weekend and all the details are here!  We will be coming to Pittsburgh for a full weekend of fun and gaming July 13-15.  All the details are on the Official GalactiCon webpage.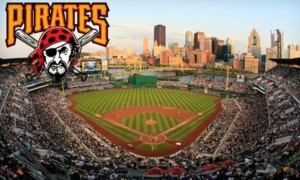 Friday night kicks off in downtown Pittsburgh at beautiful PNC Park as we will watch the Pittsburgh Pirates take on the Milwaulkee Brewers.  Filsinger Games has a block of tickets in Pirates Cove which includes unlimited soda, popcorn, and peanuts throughout the game!  Make sure to reserve your ticket by May 15th to be in our ticket block.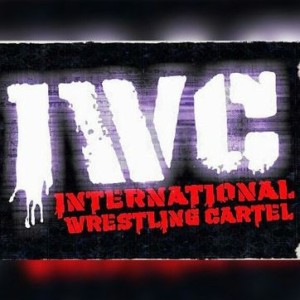 Saturday night we will be heading to a great night of wrestling at International Wrestling Cartel, only minutes from the GalactiCon site in Elizabeth, PA.  Fans getting their tickets at GalactiCon will also receive a free special edition IWC playing card.
As for the convention itself, we will have two days of gaming on Saturday and Sunday at the West Meeting Center in West Elizabeth, PA.  The venue will have plenty of room to play tournaments and hold all the other GalactiCon fun, like the annual Trivia Contest and charity auction.  We will also hold Q&A's with Tom and the Filsinger Games staff, and will look to broadcast some of that worldwide on Facebook.  All of that plus the exclusive release of GWF 2134 on Saturday morning!
Be sure to make your plans now!  Book your hotel and figure out your transportation.  This will be a weekend you will not want to miss!  Keep an eye on the Official GalactiCon webpage and social media for more information.