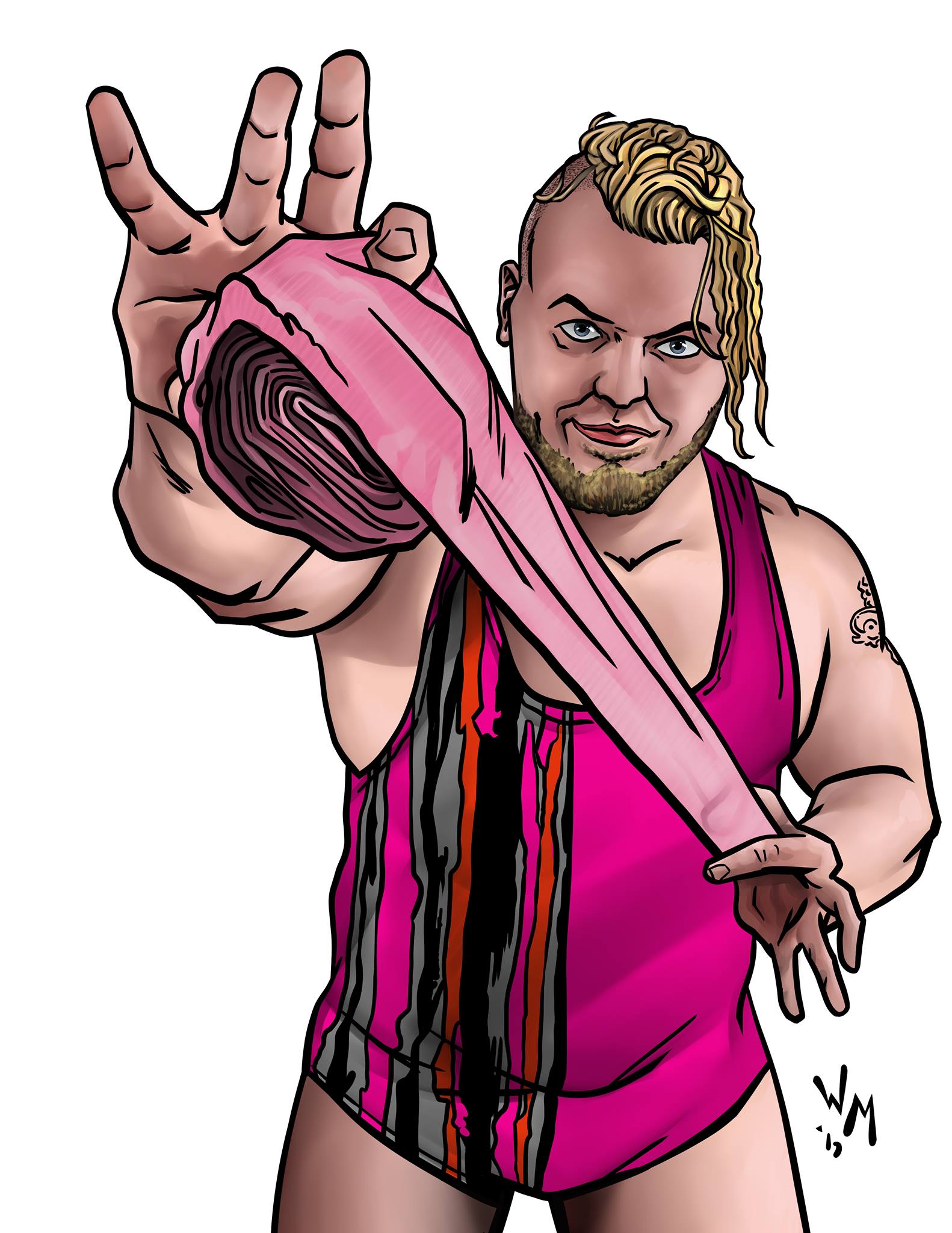 The past few weeks we have spotlighted wrestlers in the Pro Wrestling International set from CWF Mid Atlantic and NOVA Pro Wrestling, now its time to highlight PWX, the Premiere Wrestling Experience.  PWX is gaining some notoriety in the Indy wrestling world and so are many of the wrestlers in the promotion, especially on platforms like FloSlam.
When it comes time for the first wrestler from PWX to hit the ring, you better have your streamers ready…its the leader of the Streamer Party…Ethan Case!  Ethan is known to have a wild time, but he isn't all streamers, flashy outfits, and fanny packs.  Case is an accomplished wrestler in the Carolina's, holding the PWI Ultra J Championship for a year and a half.  In PWX he has held the tag team titles, but more recently he has been known for his singles success, making it to the finals of the X 16 Tournament in back to back years, winning the prestigious tournament in 2015 over Cedric Alexander.
Ethan Case joins Trevor Lee, Andrew Everett, the Carnies, Logan Easton LaRoux, and Chet Sterling in this unique set featuring wrestlers from 3 major promotions under the PWI banner.  Stay tuned next week for pre-order information.  The set is released in mid-September!