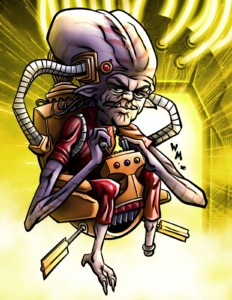 Now it can be revealed! Long ago, Tongsoon, Comrade Terror and the Cosmic Forces were all once humanoid in appearance! Learn the incredible story of Doomsayer, and how the the Galactic Rebels were formed! How is Solaris involved and why is the Galactic Rebels versus the Supreme Gods the biggest new super feud in the GWF? Find out about it all in Invasion 2090!
Invasion 2090 features 12 color game cards and the 2090 Handbook.  Preorders are now available for Invasion 2090, Best of the Indies 2020 and The Pitbulls Legends 2-Pack!  To preorder now CLICK HERE.
Preorders for all game editions will begin mailing by May 30th!