One of the most anticipated times of the Filsinger Games calendar is upon us! The 2020 Holiday releases are now ready to order!  Don't wait, head over now to our New Releases and get these hot new games right away!  Need some more convincing?  Well buckle in we have some exciting reveals for you!
First up is the exciting Legends Expansion Set VI.  We have already announced some of the amazing line up of 12 cards in this set, which will include names like Adrian Adonis, Don Muraco, The Warlord and The Barbarian.  Headlining the set is the Legendary tag team of The Dynamite Kid and Davey Boy Smith!  This championship winning British tag team is one of the most requested by game fans and will be sure to rocket to the top of your Legend's fed's tag team rankings!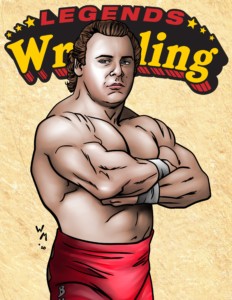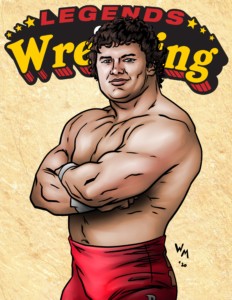 As if this wasn't an exciting enough set, we have a special "bonus" reveal today. We are thrilled to announce that a special tribute game card for legendary wrestling announcer Gordon Solie will be part of this incredible 12-pack! Gordon Solie was one of the most influential personalities of the 80's era of professional wrestling and one of the greatest announcers and interviewers of all time! Gordon Solie's card will have playable stats so promoters can replicate some of his classic interviews!
In addition to the 12 card Legends Expansion Set VI, there is a bonus 3-Pack of Legendary Managers, including Dynamite Kid and Davey Boy Smith's manager the legendary Lou Albano! Make sure to get the iconic trio of managers when ordering your Legends game edition.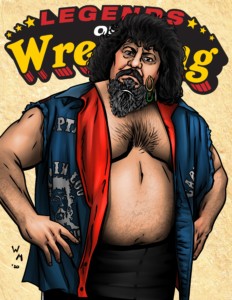 The Women of the Indies 2020 set is an amazing 8-card set featuring some of the top women in indie wrestling today.  Already announced are Ivelisse, Leyla Hirsch, Killer Kelly, Kylie Rae, Willow Nightingale and just this week Mandy Leon.  Now joining her Allure teammate Mandy Leon is Angelina Love.  Angelina Love has been winning titles on the national stage for the past decade, including most recently the ROH Women of Honor title in 2019.  Will she have her eyes set on singles or tag team gold in your indie promotion?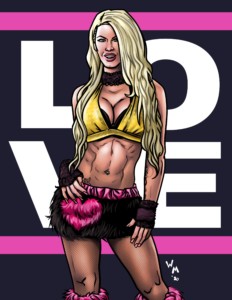 Finally Champions of the Galaxy fans have a special game edition available as well.  KRONOS Battle Lines gathers fighters from across space and time to fight in an epic battle of Good vs Evil!  What familiar characters will appear in new and interesting ways?  For a closer look at the amazing characters in this 12 card set check out this teaser trailer that debuted at our Holiday Kickoff event last month.  BATTLE LINES TEASER TRAILER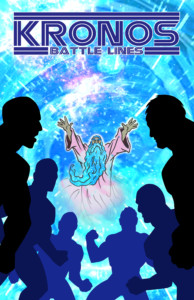 To play Kronos Battle Lines you will need certain cards from COTG Prime from 2017 to 2020, along with a few other special edition cards.  If you don't have these don't worry, we have you covered with a special Battle Lines Bonus Package that will give you everything besides the main set that you need to play this epic battle!
What are you waiting for? Head over to our New Releases section and preorder these incredible game editions!  While you are there make sure to pick up a copy of The Best of COTG Tournament of Champions Starter Set for only $19 for a friend and introduce them to all the Champions of the Galaxy fun this holiday season!  All preorders will ship mid-December.  Stay tuned to Filsinger Games social media for more updates!