The popular Filsinger Games subscription service Promoter Prime will have its 2nd of 4 quarterly releases for 2019 shipping next week.  3 cards each for Legends of Wrestling, Indie Wrestling and Champions of the Galaxy will be released.  Its never too late to start your subscription.  Order now and get the Q1 cards now as well.  You can order 2019 Promoter Prime along with previous years HERE.
For the Legends of Wrestling line, we continue our Fathers Day tradition with a brand new father and son duo.  Texas wrestling legends Tiger Conway Sr and Tiger Conway Jr debut in the Legends of Wrestling game.  In addition, we will debut the first card for Memphis Legend Jackie Fargo, who we announced last summer at GalactiCon after his daughter Charlotte gave Filsinger Games permission to do this tribute card.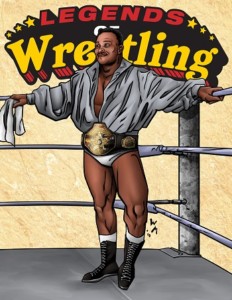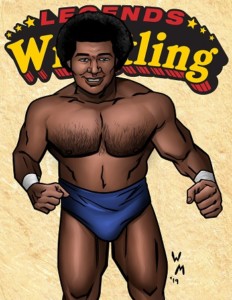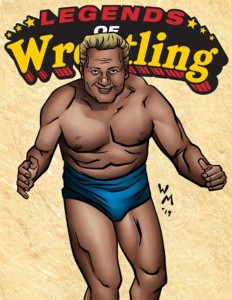 Our Indies Prime cards focus on Ring of Honor Wrestling to coincide with the release of the ROH Supercard of Honor set.  This trio of cards features an update for ROH Champion and leader of the Kingdom Matt Taven, an ROH TV announcer card for Ian Riccaboni and the first card for part time ROH competitor Luchasaurus.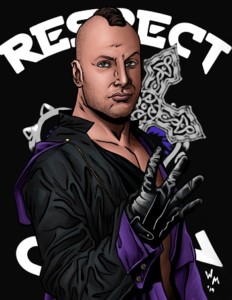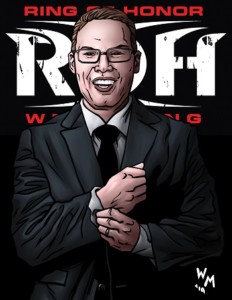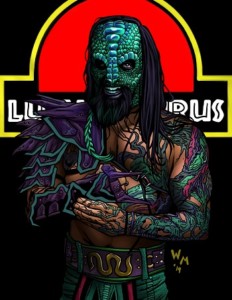 Champions of the Galaxy this quarter focuses on the Centra Wrestling Federation, the newest product in the Champions of the Galaxy Universe.  The cards in Promoter Prime feature 3 natives of the Centra system Zealos, Grovel and Cringe.  These 3 cards will help expand the roster of the CWF for promoters playing out this exciting new promotion.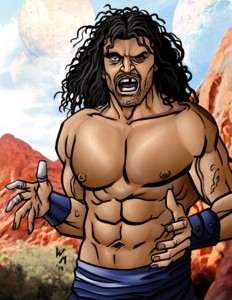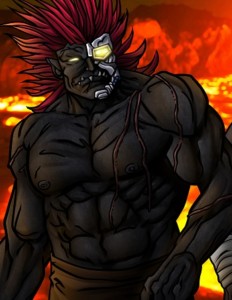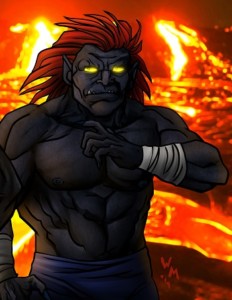 Promoter Prime Q2 cards will begin shipping on May 28th along with Future Shock: Centra Wrestling federation and ROH Supercard of Honor game editions!