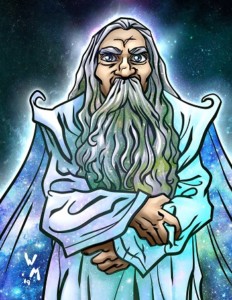 Solaris, God of Light is a revered spiritual leader from Proxima Centauri. His most noteworthy pupil is the Greek God, Actagon! What new evil threat in the GWF has forced Solaris to take action? And what two tag teams has Solaris argued should fight together against the evil villains? Find out about it all soon with Invasion 2089!
Preorders are now available for Legends Expansion Pack V, the Teddy Long Legends Commissioner card and the colorized version of GWF Invasion 2089!  To preorder now CLICK HERE.
Preorders made by December 16th will be mailed by December 17th.  Any Filsinger Games orders made between December 17 to 25th will be mailed on December 26th.