All Spring Promoter Prime Cards Revealed!
Categories: Uncategorized
Filsinger Games promoters— last week we announced the first 3 cards for the Spring Promoter Prime subscription.  Now it's time to announce the final six names for Q2, which will begin mailing in the next two weeks!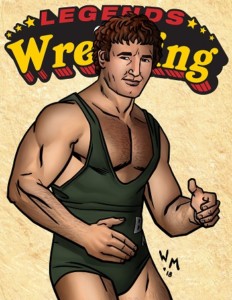 For Legends Prime, in addition to George South, we continue the June tradition of releasing cards for famous wrestling patriarchs.  First up is a color version of Bob Armstrong!  Team him with son Brad, or have him feud with Jim Cornette's stable and relive some classic match-ups.  Next up is Joe Blanchard, the father of Tully and the grandfather of Tessa, who both recently were introduced to the Filsinger Games universe.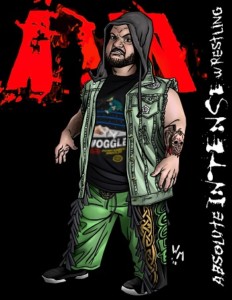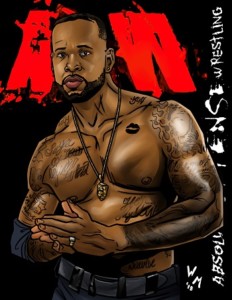 For Indies Prime, in addition to Billy Roc we released an unorthodox tag team from the Midwest, the current AIW tag team champions, Swoggle and PB Smooth!  Many fans remember Swoggle from his time in the major leagues, but he is a big part of Absolute Intense Wrestling these days.  He recently began an odd but successful tag team with near 7-footer PB Smooth, and won the tag team titles in their debut.  Undoubtedly their next challenge will come against the winners of the 1st annual Chandler Biggins Memorial Tag team Tournament coming this weekend as part of JT Lightning Memorial weekend.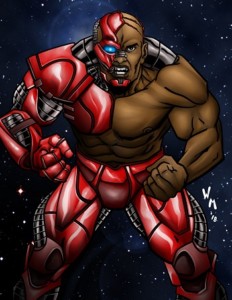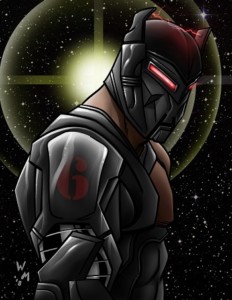 Finally for COTG Prime, we announced that this quarter we return to the far flung future in the year 3005 and will have a re-imagined Rhea.  Joining her is a revamped Sixth Law team with incredible color updates that will put them right near the top of your Kronos tag division!  The leader of the tag team is DESTRUCTON 4300 – the latest and greatest Destructon model. Because Destructon 4300 is a cyborg (like Colossus), he is 100% legal to compete in the GWF on Kronos.  Then there is Destructon 4300's tag team partner – ULTRA CLARION! GWF fans remember the clunky, block-headed Beta model of Clarion. That model is long gone! Ultra Clarion is a big, tall cyborg capable a moving like a cruiserweight. But he's got a mean streak too.  Hardcore GWF fans will remember Sixth Law and the Mercenaries fighting to a time limit draw on the Kronos fight card in the Classics 3000 handbook – now fans can settle this feud of the future once and for all!
If you haven't subscribed yet to Promoter Prime…do it now so you don't miss out on these incredible cards!  Cards are available for tabletop gaming, online play or get both together at a discount.  Subscribe to Legends, Indie, COTG or all 3!  Go here to order.