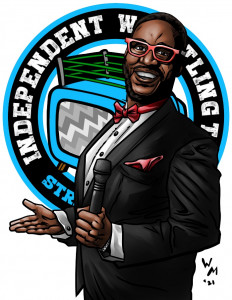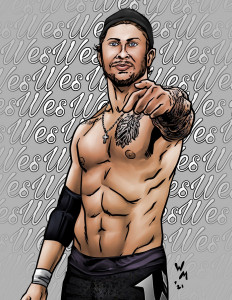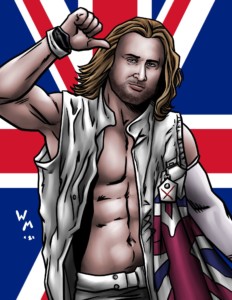 The Filsinger Games quarterly card subscription Promoter Prime is back for 2021!  As has been the case the past 3 years game fans can purchase cards for the tabletop game, the online game or both in a discount package.  Fans will also be able to choose their favorite product lines between Legends, Indies and Champions of the Galaxy.  For Indies Prime there will be a number of themes represented throughout the year and kicking off the year will be cards releated to the IWTV expansion.
In Q1 2021 Indies Prime subscribers will get 3 cards featuring personalities that are prominent on IWTV.  As first announced during the Filsinger Games Perennial 2021 in January, IWTV ring announcer Larry Legend will be getting a game card.  If you haven't yet, make sure to check out that announcement from Larry himself.  Next up is a card that compliments the IWTV set perfectly, as we will be getting the AIW representative Joshua Bishop's Rip City Shooters tag team partner Wes Barkley.  Finally its the previously announced card for British sensation Benjamin Carter.
Subscriptions for COTG, Legends and Indies Promoter Prime for 2021 are available now in the Filsinger Games Store.  Quarter 1 cards will begin mailing the end of March to all subscribers along with all our other March releases.