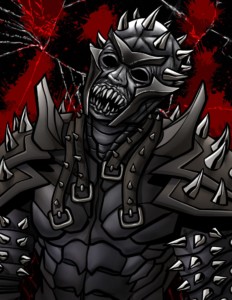 It's pure madness in FTR! Quest zeroes in on his prime suspect! Who is it? Which wrestlers will be cleared in the disappearance of Blue Chip and who is finally being blamed for the crime? And who in the heck is this horrifying masked newcomer clad in all black?
Find out the answers to all these burning questions and more when you receive FTR: SCREWJOB this holiday season!
Don't screw around preorder FTR: SCREWJOB along with Legends Expansion VIII, Women of the Indies 2021 and the new Ringside Companion starting this Friday November 26. Games will begin shipping in early December.