Team Sea Stars are Coming to Indies Prime!
Categories: Uncategorized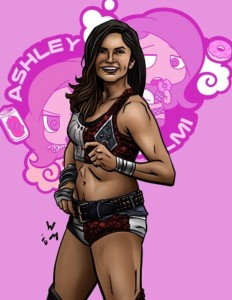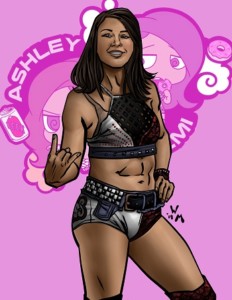 As chosen by the fans, the Indies tag team that will be part of Legends Prime in Q4 2019 is Ashley Vox and Delmi Exo, Team Sea Stars!  This sister duo has been a fan favorite in the Northeast Independent scene for years, but now is getting more notoriety on the national level.  In November 2019, they reached a new height dethroning wrestling veterans Mercedes Martinez and Cheerleader Melissa to capture the SHIMMER tag team titles, ending their nearly 1 year reign!  What will this fun loving duo accomplish in your indie promotion?
Indies prime Q4 cards will be mailed in December at the same time as our other holiday releases Legends Expansion Pack V and Invasion 2089.  You can order the Indies prime cards and any Promoter Prime cards at any point and receive cards for the whole year's lineup.  To order visit HERE.